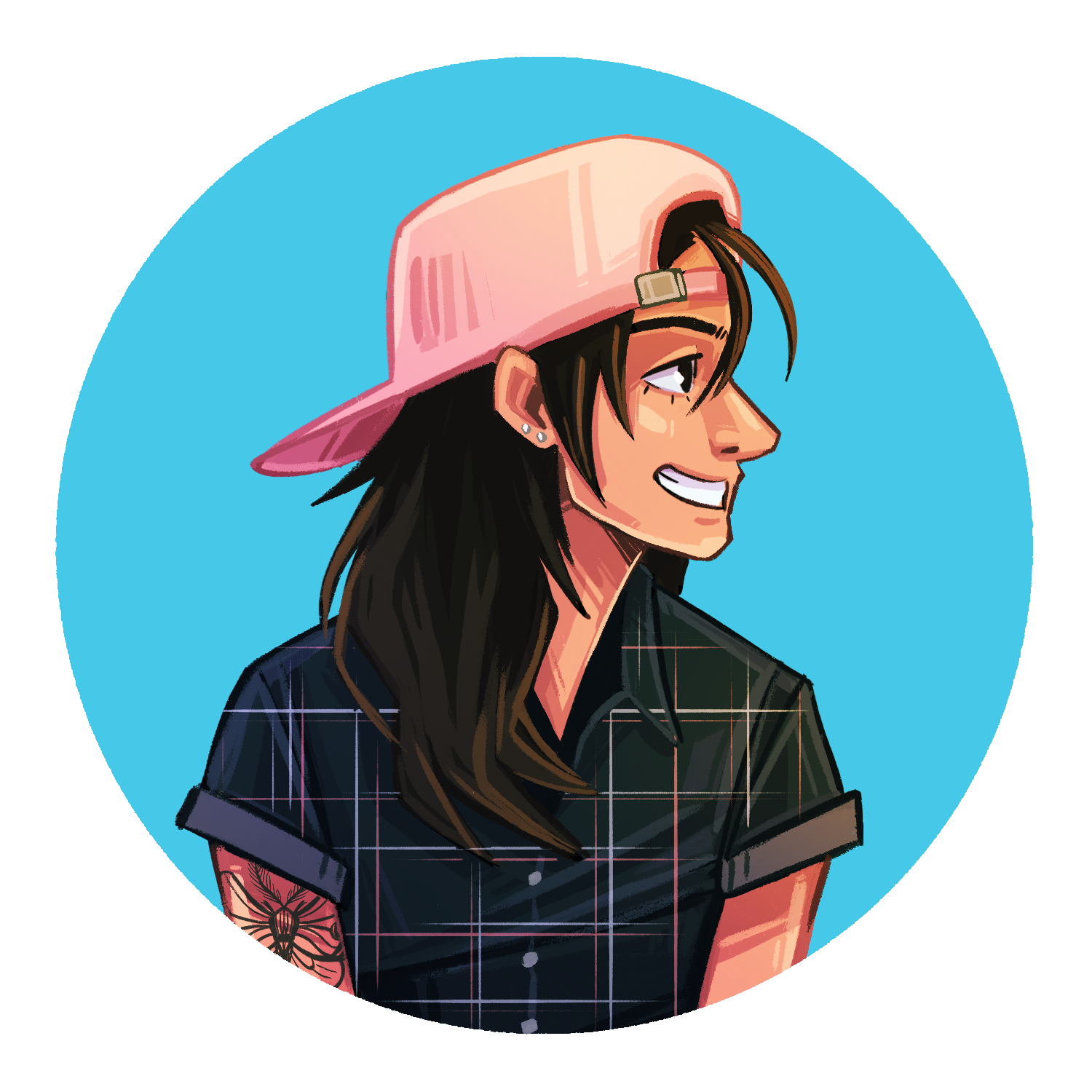 Hi, my name is Eleni Mutafopulos. I am currently working as a freelance artist in NYC. I graduated with a BFA in Media Arts with a concentration in Animation in 2017 from Northeastern University in Boston, MA.
Most of my current work is illustrating visual development/concept art  as well as painting backgrounds in Photoshop. I also have experience with 3D programs such as Maya and Zbrush, along with animating in After Effects and video editing in Premiere. I have a strong interest in television shows, movies, cartoons, video games, and comic books, which has inspired my love for background art and character designs. I also use my creative skills to design my own merch that I sell online and at conventions.
When I'm not working or sketching for fun, you can find me playing video games, watching movies, going for runs, and watching hockey (when it's in season)!